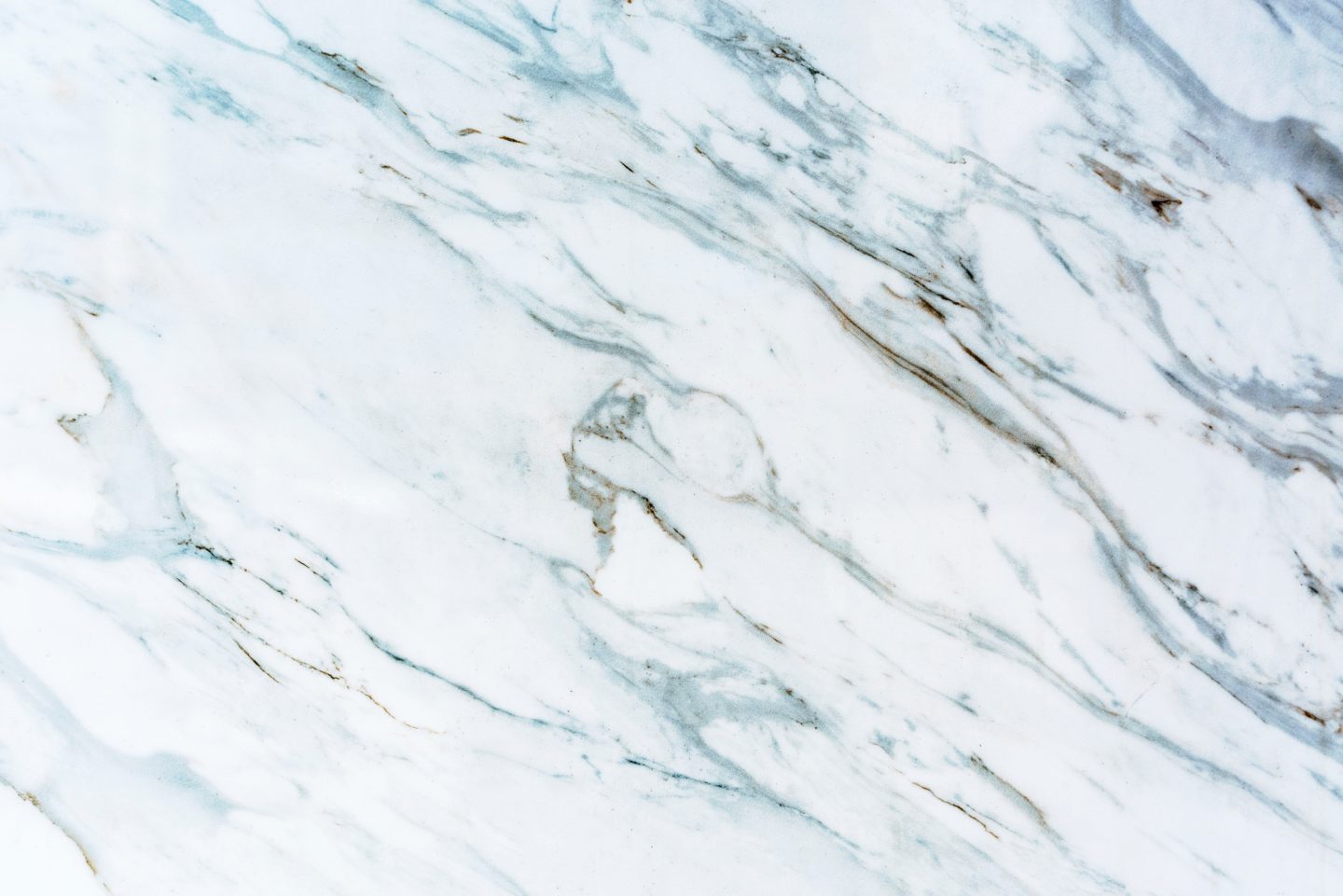 Sign-On Bonus
New Cooks, Stewards, and Housekeepers can earn $500 upon completion of 90 days and an average of 20 hours/week.
Bonus paid less statutory state and federal taxes.
Apply Online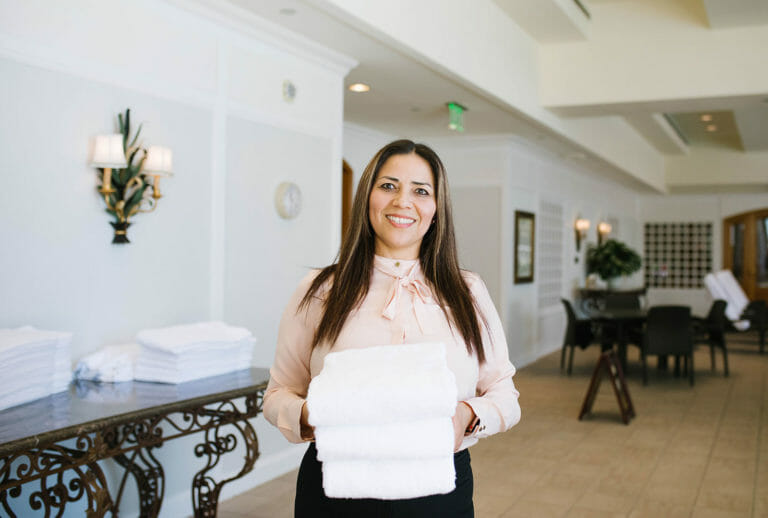 Follow Us
View our page for Grand America Hotels & Resorts employees, celebrating the wonderful culture where we work!
Follow Us On Instagram
Benefits
Benefits include competitive wages, vacation time, personal holiday time, insurance (medical, dental, and vision) for full-time team members, R&R program, tuition reimbursement, room discounts, 401k, and discounted Snowbasin Resort ski passes.