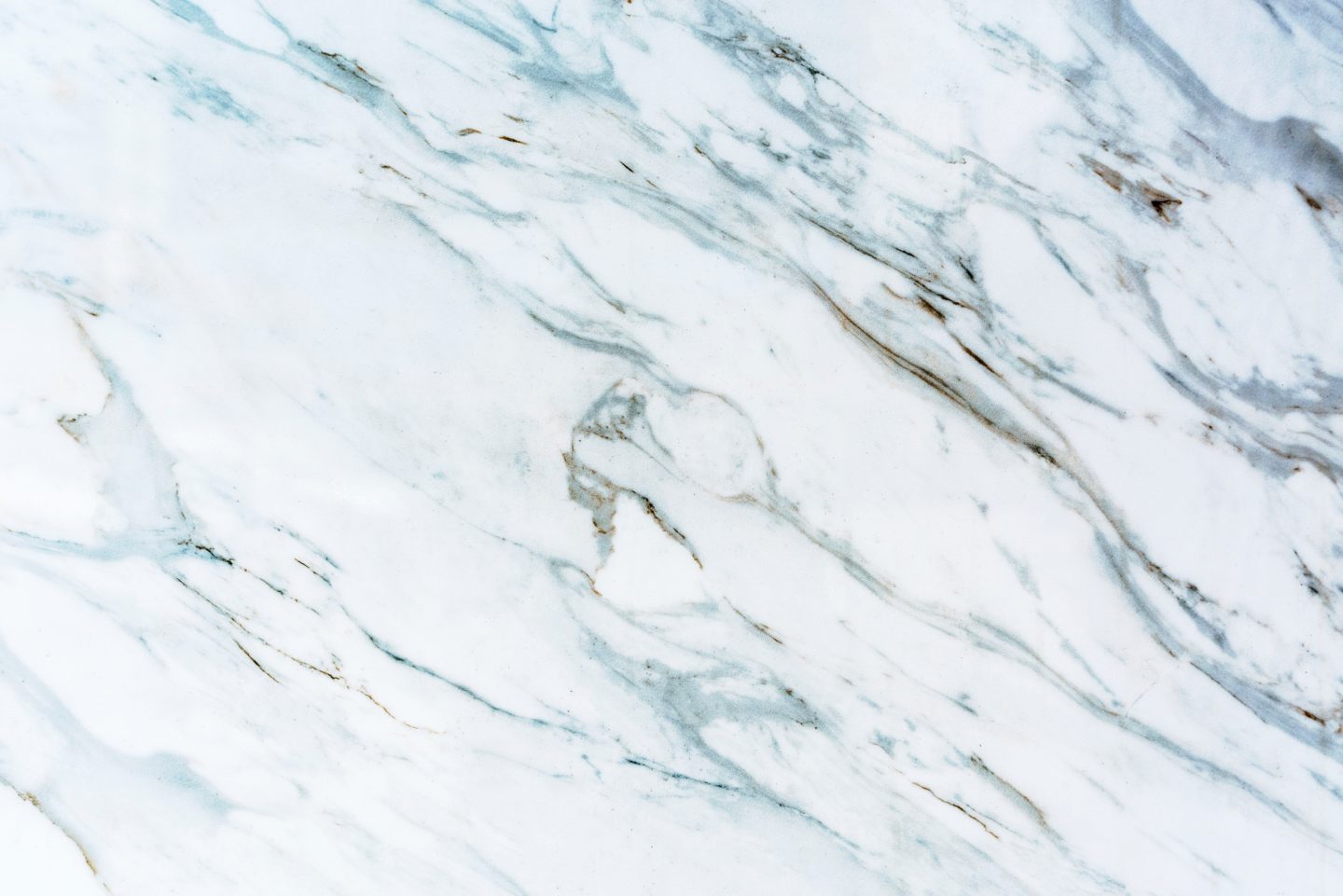 Sign-On Bonus
New Cooks, Stewards, and Housekeepers can earn $500 upon completion of 90 days and an average of 20 hours/week.
Bonus paid less statutory state and federal taxes.
Apply Online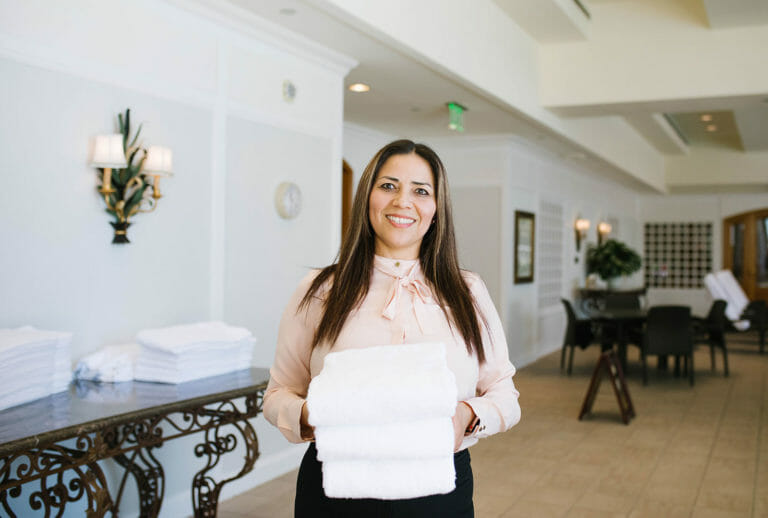 Follow Us
View our page for Grand America Hotels & Resorts employees, celebrating the wonderful culture where we work!
Follow Us On Instagram
Benefits
Benefits include competitive wages, vacation time, personal holiday time, insurance (medical, dental, and vision) for full-time team members, R&R program, tuition reimbursement, room discounts, 401k, and discounted Snowbasin Resort ski passes.
Grand America Hotels & Resorts believes people are at the center of everything we do from caring for our employees and guests, to serving the communities where we live. We are committed to promoting equality, diversity and inclusion when it comes to hiring, training, and career advancement. Building a community that is respectful and kind towards one another is who we are. We are proud to be an equal opportunity workplace and regardless of race, gender, sexual orientation, gender identity or expression, lifestyle, marital status, age, educational background, national origin, religion or physical ability or Veteran status.