Indoor & Outdoor Pool
Daily | 7:00 AM - 11:00 PM

Located on second level

November 8 - November 23
• We request that guests limit their pool time to one hour during peak times.
• There is a limit of four guests per hot tub.
• Our pools are only available to registered hotel guests
Winter or summer, take advantage of our refreshing and relaxing indoor pool.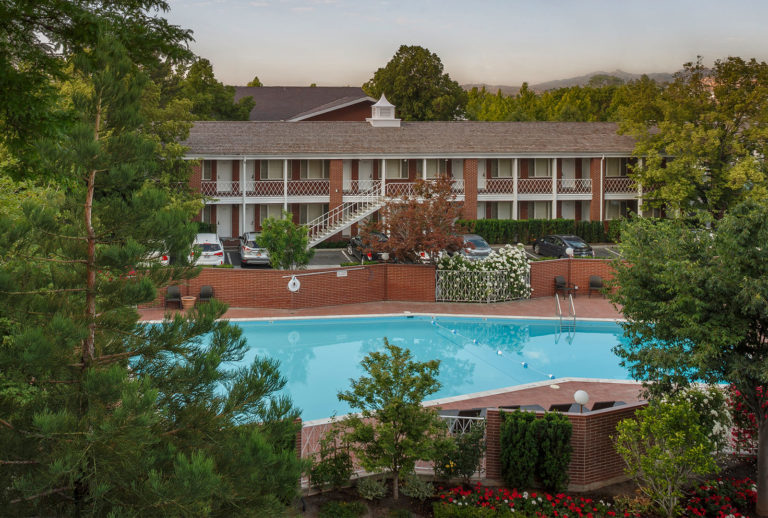 Outdoor Pool
Daily | 7:00 AM - 9:00 PM

Located across from main lobby entrance
• Our pools are only available to registered hotel guests
Fitness Center
Daily | 4:00 AM – 11:00 PM
• Located on the second floor by the pool.
• Your guest room key is required for entry.
• Guests must wear a face-covering unless engaged in strenuous physical activity.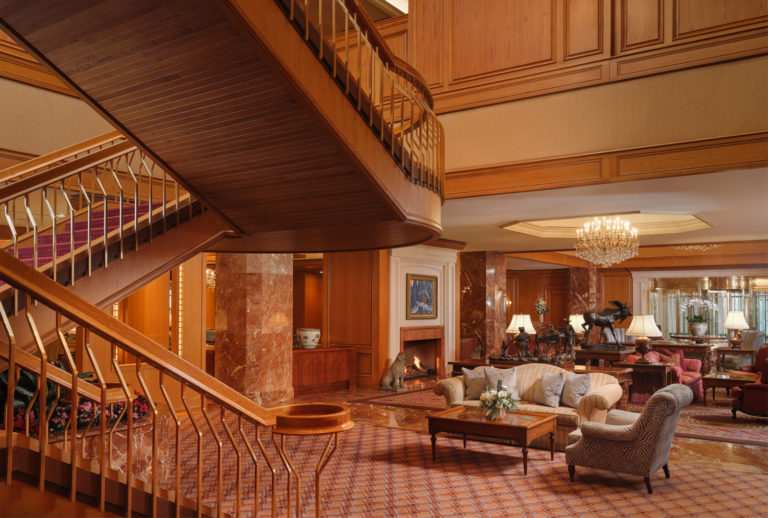 Concierge
Our concierge helps plan Salt Lake activities and assists with business needs. Our skilled and knowledgeable staff are happy to assist with arranging activities, reservations, and transportation appointments. We have even helped arrange marriage proposals, anniversary celebrations, birthday parties, and other special occasions. The Concierge desk also offers Business Center services including printing, copying, faxing, and shipping.
Transportation assistance
Car rental
Restaurant reservations
Sports events schedules and tickets
Theatre schedules and tickets
Concert tickets
Floral arrangements
Spa and salon appointments
Golf equipment rental and transportation arrangements
Skiing equipment rental and transportation arrangements
Summer adventures including horseback riding, hiking, rafting, and biking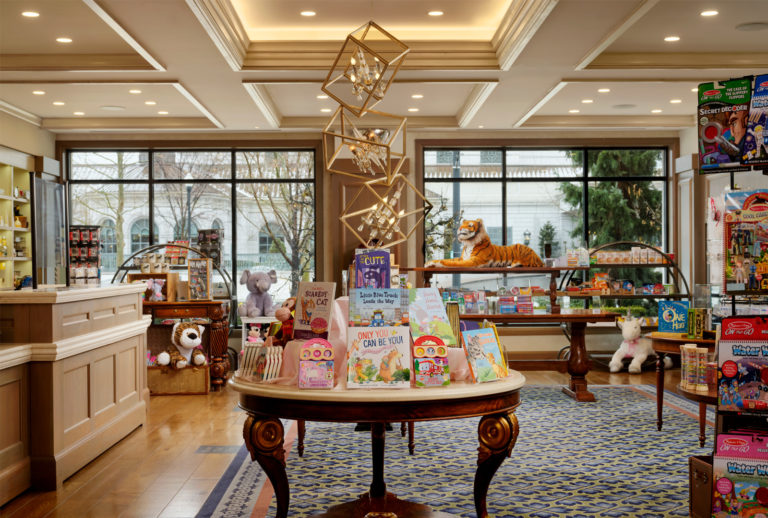 The Newsstand
Sunday - Thursday 8:00 AM - 9:00 PM
Friday - Saturday 8:00 AM - 10:00 PM

801-596-5845
Our Newsstand offers everyday items to make your trip more enjoyable, including newspapers, magazines, books, health and beauty items, toys, batteries, personal accessories, and snacks.
Fine Gifts & Fashions
Tuesday - Thursday 10:00 AM - 6:00 PM
Friday - Saturday 9:00 AM - 9:00 PM
Sunday 9:00 AM - 5:00 PM

801-596-5841
Our Fine Gifts and Fashions boutique offers a wide selection of clothing and accessories for both men and women, suitable for any occasion. Find just the right outfit for day or evening and add the finishing touch to your outfit with a handbag, hat, scarf or jewelry piece. We also carry a variety of one of a kind gifts by Swarovski and Lladro. Complimentary simple alterations, gift wrapping, and shipping are available.
We stayed in the tower, 16th floor. This is in the top 3 most amazing hotels I've stayed in. We've stayed a couple of times in the past and it never disappoints...The cleanliness is unsurpassed. We enjoyed the room so much that we found ourselves skipping activities we were going to do to stay and relax and watch the 70" TV and just lounge...The swimming pool and sauna were great with beautiful changing rooms. The onsite restaurants are excellent and reasonable. I couldn't recommend this hotel more, it is worth every penny. We'll be back!

MPA63, A TripAdvisor Traveler
Little America Dining
We prepare our menus from scratch with favorites including our guest-favorites Turkey Dinner and homemade, buttery rolls.
The Coffee Shop
In-Room Dining
Lucky H Lounge (21+)
Explore Dining