Lucky H Grille
BUFFET OFFERINGS
Join us for a delicious array of buffet favorites including prime rib, carved turkey, and more. Reservations are recommended.
Learn More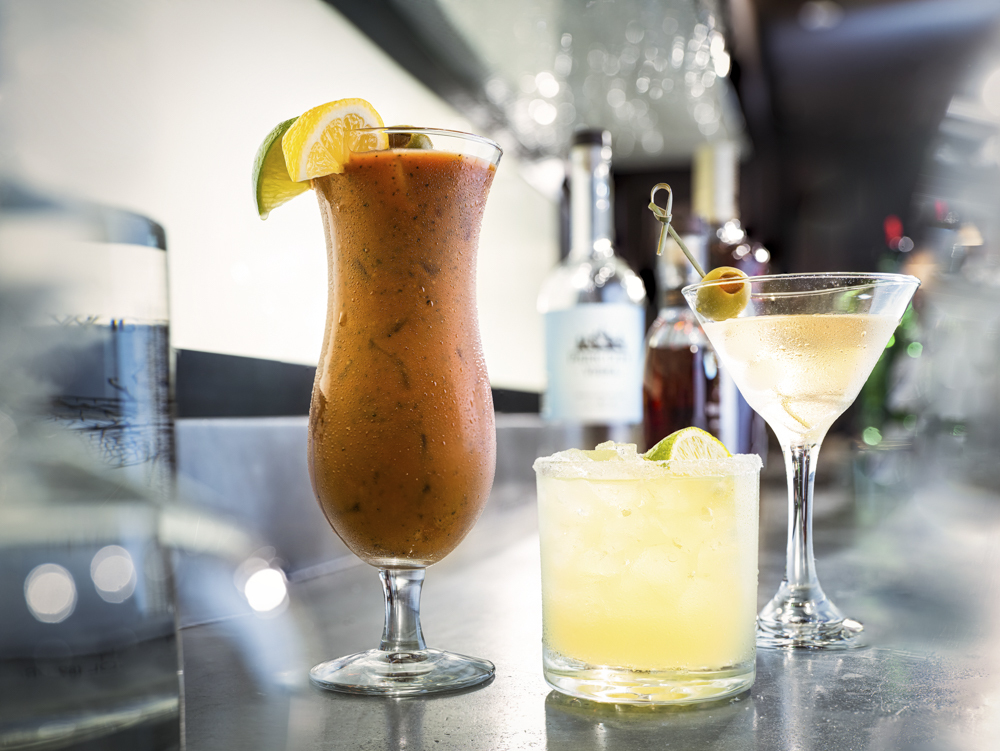 Lucky H Lounge
GUESTS MUST BE 21 OR OLDER
Welcome to Lucky H Lounge, a modern eatery embracing traditional roots. Enjoy casual ambiance and a full menu of Little America favorites.
Lucky H Lounge